Home

/

Philips AVENT Bottle Feeding Solution Set
Details
Features
Curved brush head and molded tip
Specially curved brush head and molded handle-tip reach the corners of all types of bottles, nipples and feeding equipment for thorough cleaning.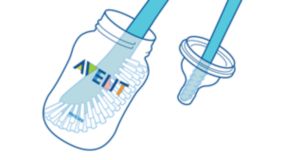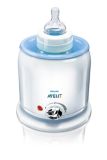 Heats safely and evenly
Feeds are heated evenly without hot spots. Automatic shut-off means no risk of overheating.
Orthodontic, symmetrical and collapsible nipple
Flat, drop-shaped symmetrical nipples respect the natural development of your baby's palate, teeth and gums, even if the pacifier ends up upside-down in the mouth.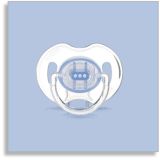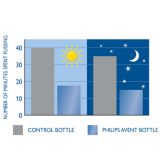 Clinically proven to significantly reduce fussing
Sleep and nutrition are vital to your baby's health and happiness. A randomised clinical trial was carried out to see whether infant feeding bottle design affects "infant behaviour". The Philips AVENT Classic baby feeding bottle was shown to significantly reduce fussing by approximately 28 minutes a day as compared to the comparator bottle (46 min vs 74 min, p=0.05). This was especially true during night-time.**
Holds essential items, ideal for on-the-go
Main compartment is large enough for clothes, soothers, small toys and changing items. 3M Thinsulate™ pocket keeps two AVENT bottles of pre-boiled hot water warm or cold ready-mixed formula/breast milk cool for several hours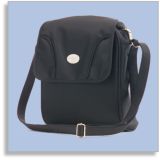 Contact Us
You have no items in your shopping cart.